TRAVEL
Herb Lester Travel Guides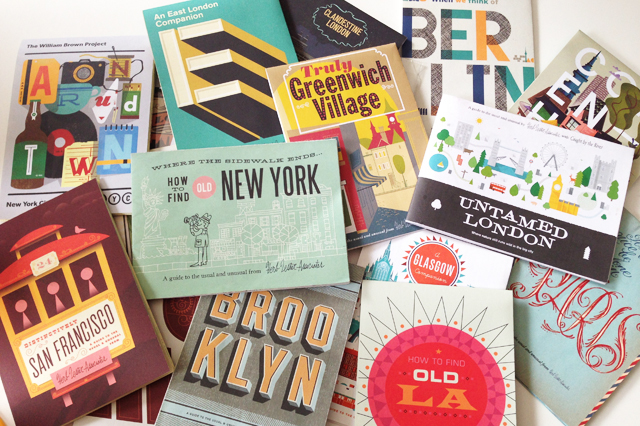 Recommended by GQ, The Oprah Magazine, Elle, The Daily Telegraph, and plenty of other publications, the Herb Lester Travel Guides are the best guides for your next travel destination.
If you're sick of the maps the local tourism centers hand you which leads you to tourist spot after tourist spot, these guides are for you.  The best part about these guides is it's like having a print out of a more knowledgeable TripAdvisor; no more following this little owl around to see where you to eat!.   Eat like a local and act like a local, with the Herb Lester Travel Guides.  Heck, Herb Lester even has a guide on the best restaurants in London!  Not only are the Herb Lester Travel Guides incredibly informative but they are also quite the piece of art.  Each guide is carefully drawn and colorized to make the city guides a lot more fun and eye-pooping.
Herb Lester has travel guides for cities in Europe and The United States. Go off the beaten path with Herb Lester Travel Guides.