TECH
Worx Robot Lawn Mower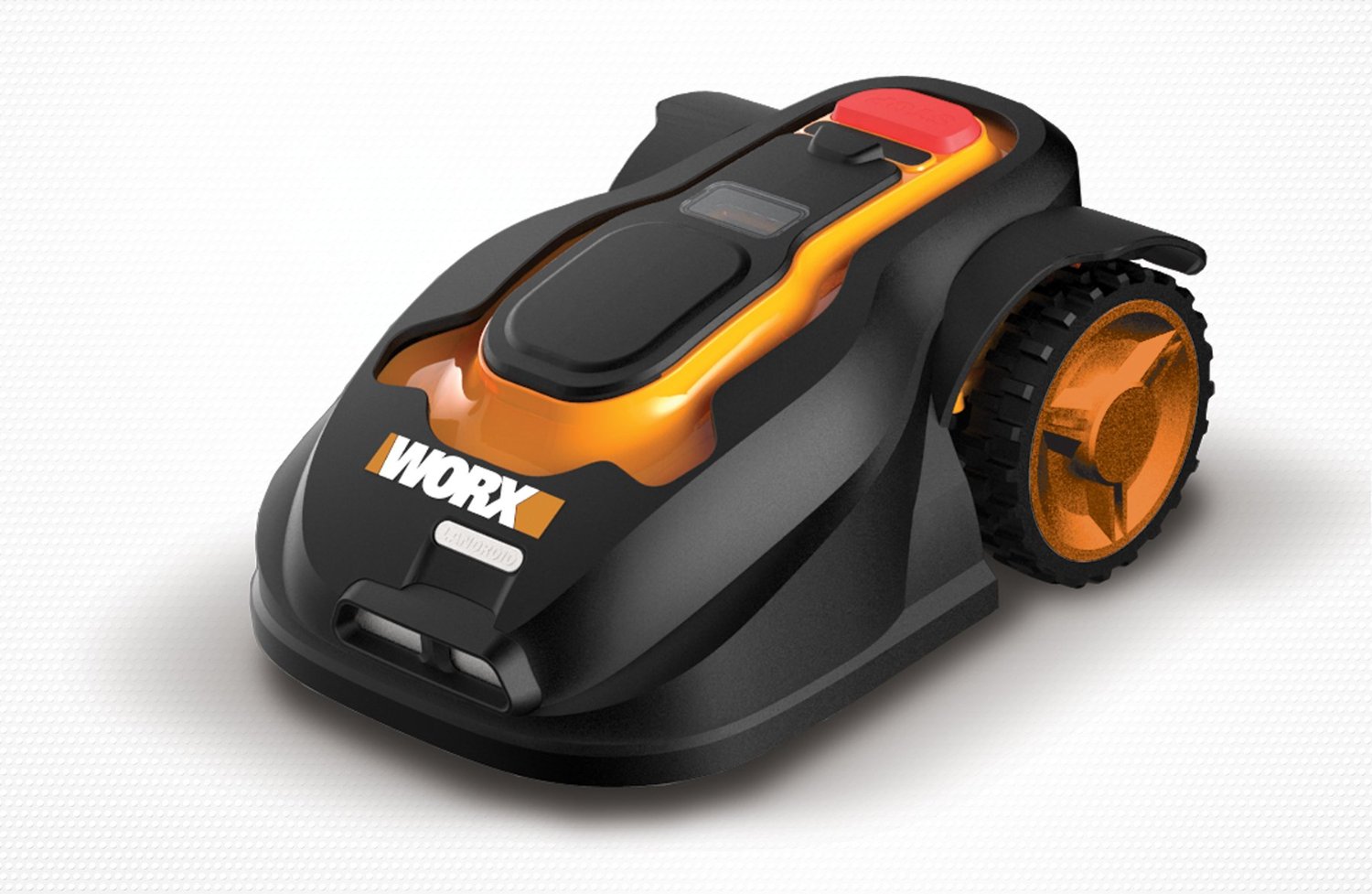 Technology is making it easier for us to spend less time on the household chores, especially all the yard work.  Mowing the lawn may be one of the most time consuming of all.  To relieve us of our duty, we turn to lawn service providers or hiring the next-door teen looking for a quick buck.  Now, you can purchase a robotic device that grooms your lawn, leaving even the most prized lawn in the neighborhood envious.  7 days a week have your lawn cut without any exerted effort.  The Worx Robot Lawn Mower is calling you.
The company, Worx, specializes in innovative outdoor tools and equipment.   Between the narrow passages in your yard and steep slopes, this robot finds a way to complete your entire yard.
Simply put, this robot lawn mower makes your life easier.