fitness
Withings Smart Body Analyzer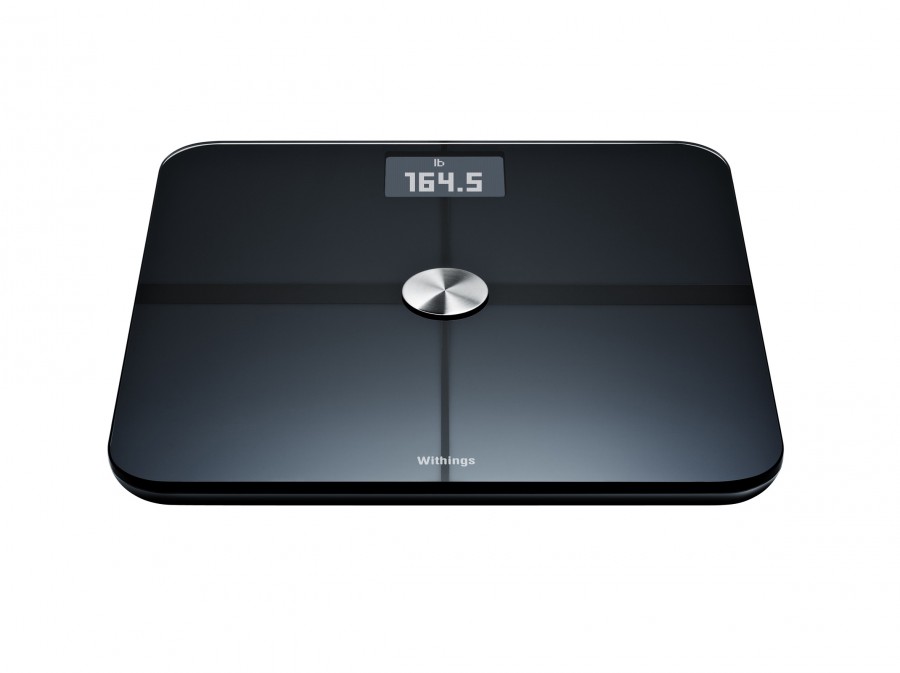 For fitness nuts, people trying to live a healthier lifestyle, or people that just love tracking everything, Withings has the bathroom scale for you. This scale's design provides a sleek all-glass top which looks great on tile floors. The Withings Smart Body Analyzer measures at 12.8 x 12.8 x 0.9 inches so it can fit in the tiniest of bathrooms.
Of course your not going to shelve out $150 for just a nice looking bathroom scale. As strange as it sounds the Withings Smart Body Analyzer is a "smart" scale! This measures your heart rate, Body Mass Index, body fat, air quality, and of course your weight! It does this by connecting to your phone via the Health Mate App. The Health Mate App puts all the information into easy-to-read line graphs where you can set weight goals and track all progress over time. The Withings Smart Body Analyzer can also work for multiple people, once each person is registered.
Understand your body better with the Withings Smart Body Analyzer. This item also pairs well with the Withings Smart Activity Tracker.