beer
Weekend Wishlist - Nov 6th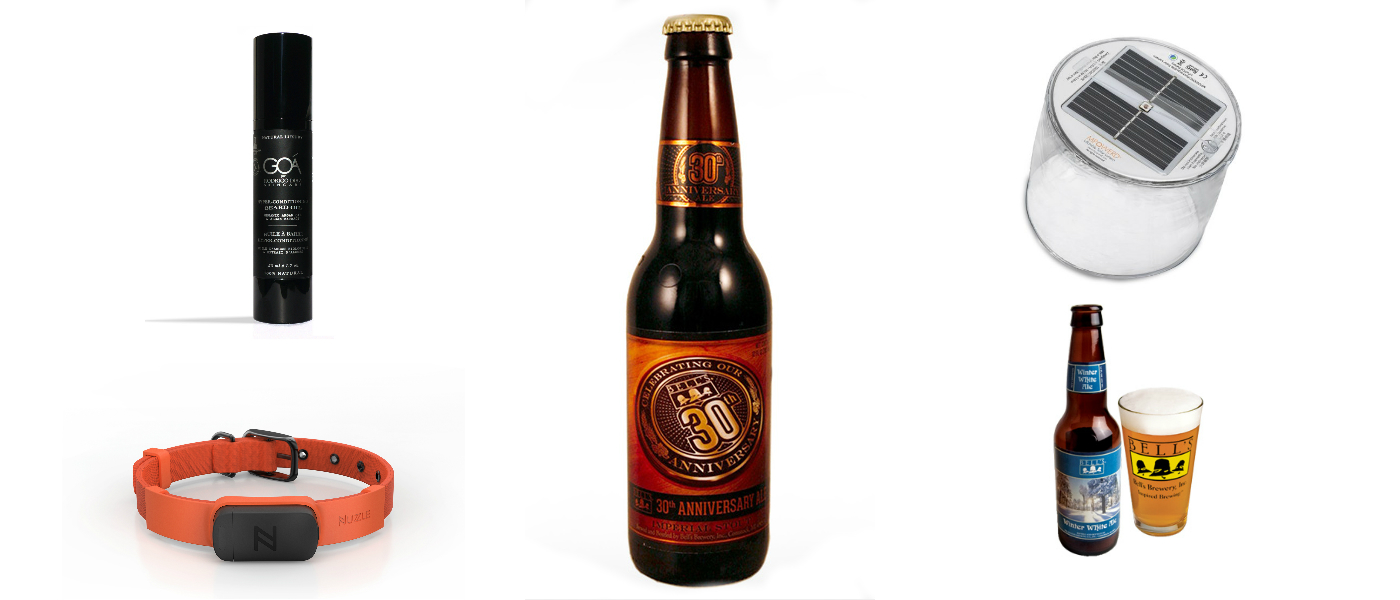 The first weekend of November is an exciting one; we know what is just around the corner, and our Movember mustaches are sprouting.  Make them shine.  Also included with this weekend wishlist is something for a man's best friend, something to brighten your night, and a manly beverage.
A month of letting the 'stache grow.  That is what Movember is all about.  Whether you partake or decide to go the no-shaving route,  this facial conditioner can help you out.
---
A loyal companion need not be lost.  The Nuzzle is the go-to smart GPS for your best friend.  No monthly fee to keep your pet happy and healthy.
---
A light for your night.  An inflatable, solar-power lantern that is like a feather and can be charged on your back.  MPOWERD has crafted one of the most helpful outdoor tools.
---
Bells 30th Anniversary Ale has provided some of the best beer on the market. Thursday night football coupled with a Bell's White Winter Ale was without a doubt the best decision I made.  Bell's brews are now my new 'go-to'.