TECH
Razer Blade 2015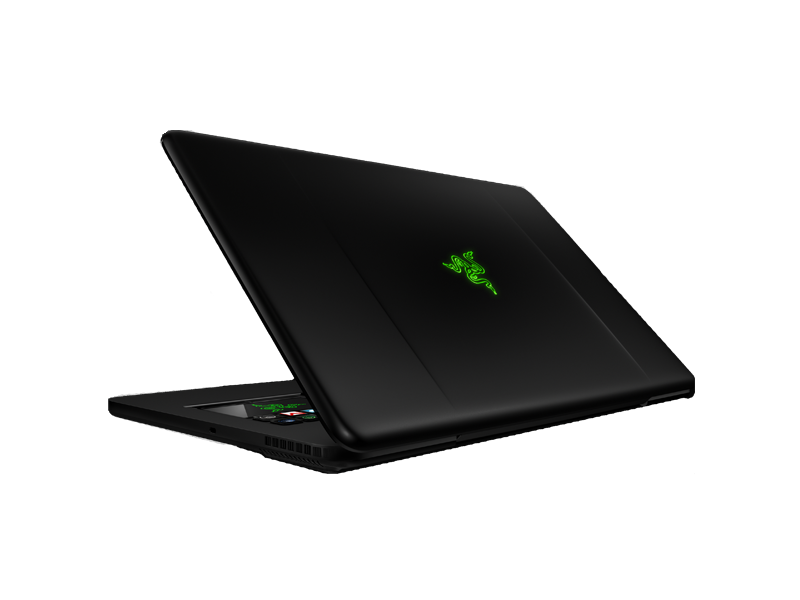 Razer's newest iteration of the Blade sets the benchmark for gaming laptops. The biggest complaint with Razer's previous Blade model (2014) was that it's battery life was subpar. Razer heard your concerns and built a better machine in the Razer Blade 2015.
The look of the Razer Blade is unchanged. Clad in black the laptop looks sleek and sexy. Once turned on, the viridescent glow from the keyboard backlight and Razer logo on the cap make the Razer Blade 2015 an alluring sight. The Razer Blade 2015 is a 14-inch notebook, .7 inches thick, and 4.5 pounds, making it one of the thinnest, lightest laptops on the market.
The Razer Blade 2015 comes equipped with Nvidia's second-most-powerful graphics cards, the GeForce GTX 970M. The display is a QHD+ (3,200-by-1,800) resolution, with an Indium Gallium Zinc Oxide (IGZO) panel. The screen also has touchscreen capability.
So if you're part of the PC Master Race but need a portable machine, grab the Razer Blade 2015. It comes a little pricey, but as of right now the Razer Blade 2015 is way ahead of the competition.