beer
Pinner Throwback IPA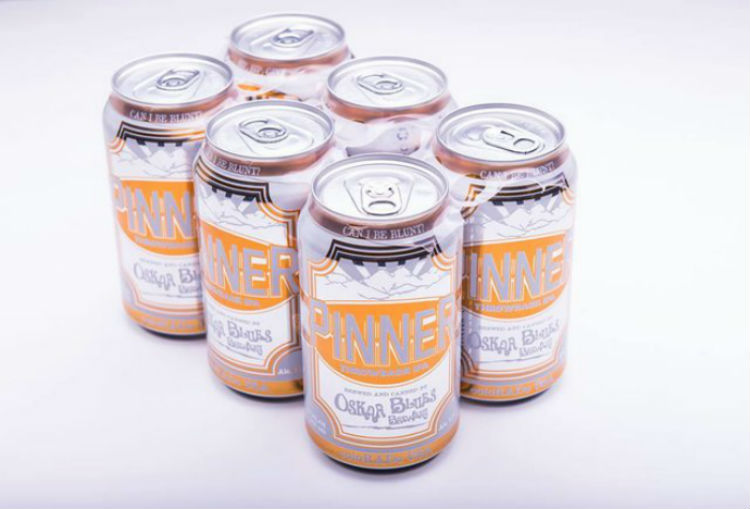 Craft beer in a can? That's right Oskar Blues boasts themselves as the first American company to ever can craft beers. Not only are they changing the way you see your craft beer, Oskar Blues is also experimenting with the way you smell craft beer.
From Urban Dictionary pinner is said to mean, "A small marijuana cigarette rolled tightly, and lacking in marijuana content".  The aromas from the beer can, the emblazoned motto on the can, "Can I Be Blunt",  and the fact that it is produced in Colorado, show the relation between this can of beer and it's now legal (well at least in Colorado) substance.
Of course as an IPA the Oskar Blues Pinner Throwback IPA is light bodied, taste is a combo of citrus and hop resin. This is a great session beer and with the fairly low alcohol content or an IPA, yet great IPA taste.