TECH
Olio Devices - Olio Model One Smartwatch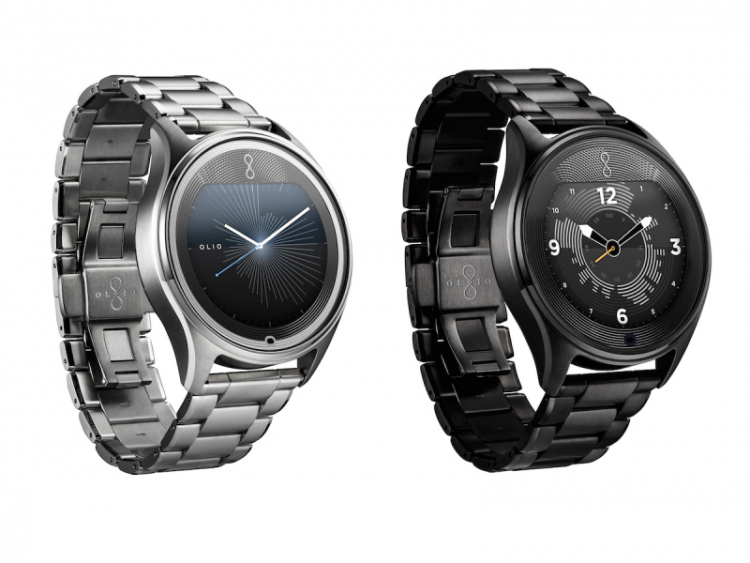 Shopping around for the right smartwatch for iPhone devices (even Android devices) seemed pointless. All of the smartwatches had a blocky tech design that left me little incentive to continue the search.  As a traditional watch wearer, I will admit that I thought this would be an endless hunt.  At the brink of giving up, something caught my eye. I took one last glimpse into the banal tech band market. Finally, the smartwatch savior has been found.  The hunt can end.
Just when the Smartwatch search seemed hopeless, the Olio Model One Smartwatch came along.
Compatible with Android and Apple devices.  TechCrunch, worn&wound, and other tech sites are raving about it.