boots
Lems Mens Boulder Boot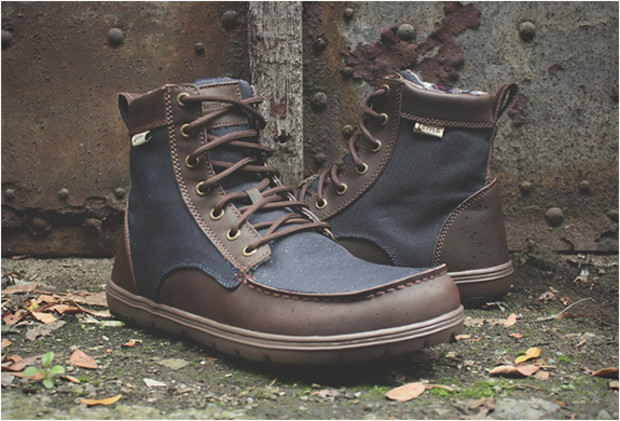 Lems boulder boot molds to the natural curves of the foot ,while also providing flexibility with no restrictions. It weighs in at a measly 9.9oz, making it one of the lightest boots it the world. You won't even notice it on your foot as you wander about.  Great for all seasons, all activities, and all spaces. The boulder boot's flexibility not only provides the free foot room to stretch, but perfect to throw into your hiking bag, not taking up much space at all.
Some wonder how a boot for men with so little provide warmth. Throw on a warm pair of hiking sock and you won't have to worry about the cold.
Check them out and you won't be disappointed.