internet
Karma Go - Portable Wi-Fi Device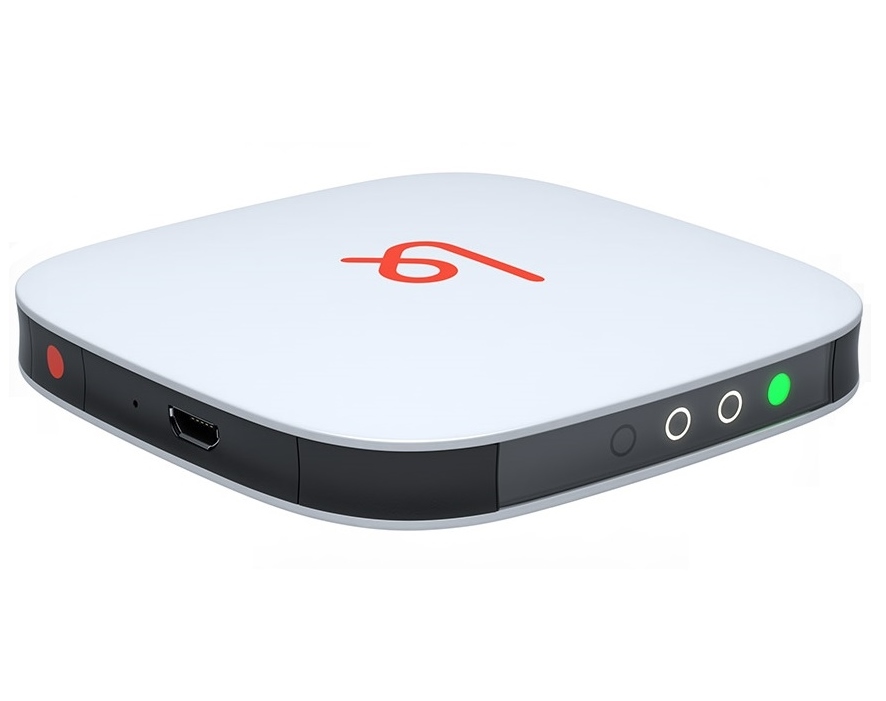 Most portable Wi-Fi devices have pesky fees associated with them. Not the Karma Go. It is a simple pay as you go system, it adds up to $14 for each GB of data used.
What would be better than to have Wi-Fi everywhere you go? It is the size of a coaster. Simple to use. And provides reliable internet all across the United States. Use it for up to eight devices.
No need to climb the Appalachian Mountains for service or haul yourself up a Redwood Tree. From the east coast to the west, you can get internet access.
Pay while you travel, simple and as stress free as it can get. More on how it works.