Android
JUMP Cable - Smartphone Charger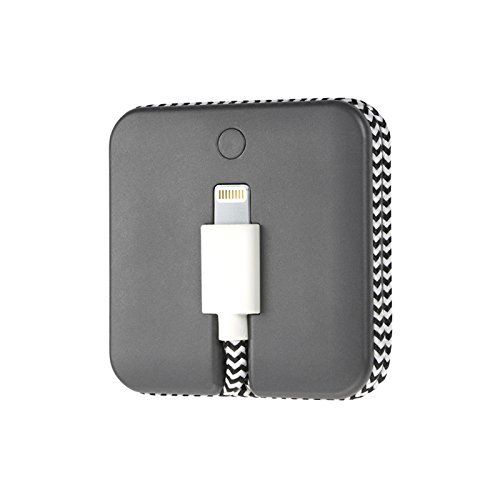 Everything works off your smartphones these day; doorbells, home systems,  and even lightbulbs are designed to leverage the power of smartphones. Simply put, smartphones are driving technology these days. Even if these smartphone attachments weren't here, we would still use our smartphones for socializing (some of us all the time). Instead of these extra gadgets working off our smartphone, we become just an additional attachment that, sadly, need the phone to work. But we easily forget about the limited power of these everyday devices. Smartphones, believe it or not, run out of batteries.
The JUMP cable is a simple smartphone charger that will help drive your smartphone battery further.  On the cable is an internal battery that charges while you charge your phone, so if you run out of juice on the go you have a little left in the cable. They even thought about the annoying tangling cord – it rolls up, so you don't have to worry about that!
Android Users – your link is here!  Their Kickstarter for more information.