TECH
Google Nexus 6P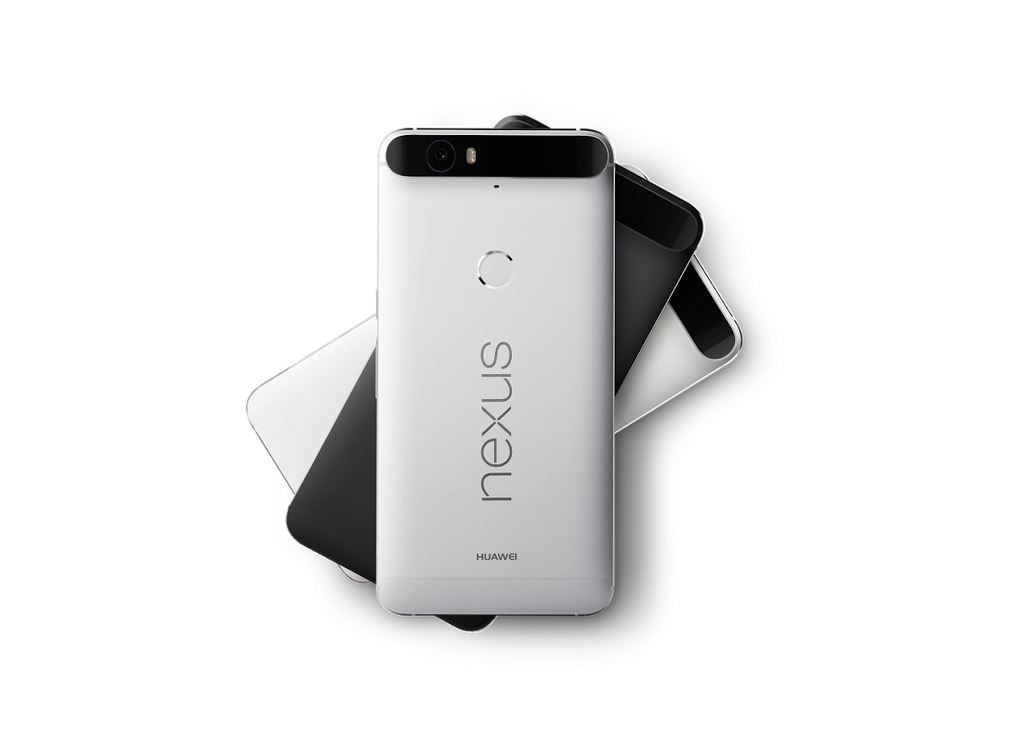 Over the past couple of years Google's Nexus phones have gotten better and better. The Google Nexus 6 was so popular that it often sold out at Google's online store. But due to it's high price, large size, and faulty camera, the Google Nexus 6 didn't convert many newcomers. Google listened, and with the Google Nexus 6P they have created a phone which should put a sizeable dent into iPhone sales.
The Google Nexus 6P is a pure Google phone. Google created both the hardware and the software of their newest Nexus phones. These phone's run Android 6.0 Marshmallow, and every review has noted how fast it runs. If you want to learn the difference between Android Marshmallow and Android Lollipop read this.
Not only is the software first-rate, but the aluminum-bodied has a 5.7-inch WQHD AMOLED display, two front-facing speakers, and a fingerprint sensor on the back. The fingerprint sensor is used to unlock the Google Nexus 6P or just access to apps. On the back of the Nexus 6P is a 12.3-megapixel rear camera lens with Sony image sensor, which lets the Google Nexus 6P captures more light, so it is ideal for low-light settings. The camera also allows 4K video capture capabilities.