TECH
Goldee - Smart Light Switch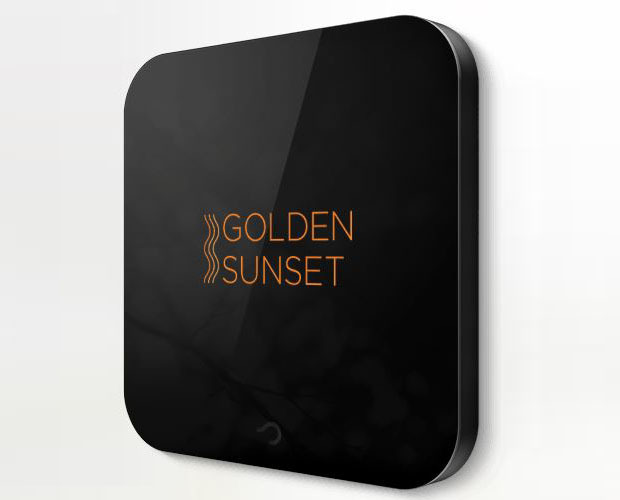 Goldee is the world's smartest light switch. Since the advent of the light switch, not much has changed. We are still using the same old on or off switches, and occasionally they include a dimmer. This light switch will change all of that.
With Goldee, you can have your lights simulate a sunrise and wake you up in the morning, or help you save energy by turning off the lights when you leave home. When you go to bed, you can have Goldee gradually dim the lights for you to help you doze off to sleep.
Multiple sensors inside the device allow Goldee to make intelligent decisions on when to perform various actions for you. If Goldee detects you are away from your house for a long period of time, it can activate its Smart Security feature to simulate your presence by turning lights on and off in your house.
This product is no longer available from the manufacturer.