comfort
VIVA Office - Ergonomic Office Chair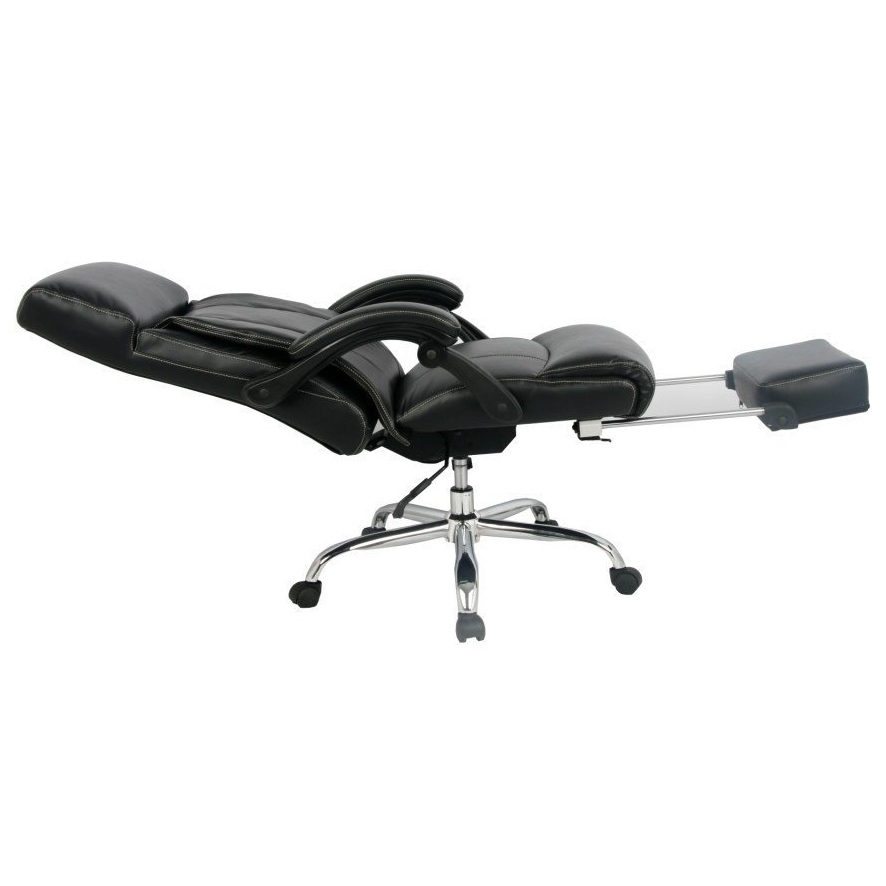 Some of us don't have the luxury of having a cool sleeping quarters under our desk. Even when it comes to nice ergonomic chairs at our workplace. or a decent chair for that matter, they are often in scarce supply. Stop playing musical chairs at work and purchase your own. To increase our productivity, it is time to get that perfect ergonomic office chair – while enjoying a little comfort.
For those of us that need to clear our mind at work, the VIVA office chair is here to let you sit back and relax. With its reclining back angle control, padded headrest and armrest, leather upholstery, and extra lumbar support, it will leave your coworkers envious.
Forget about your back problems and take advantage of a little shut-eye at work (only if you can afford it, obviously). It is time for a quality chair.