TECH
The Dash - Wireless Smart Headphones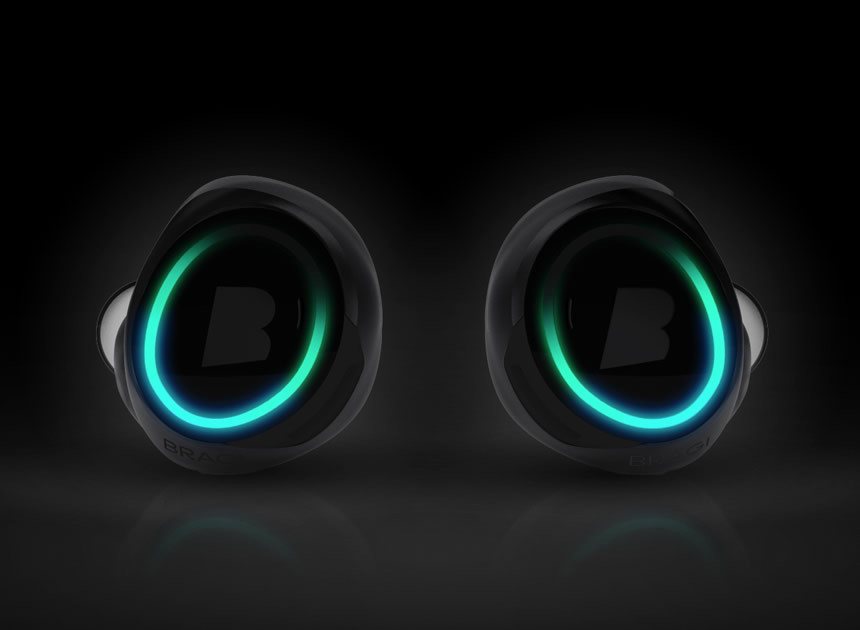 We have all been through a fair share of cheap headphones. Then, we go back out and purchase – you said it – another pair of cheap headphones. After a period of time, all the purchases add up. But now it is time to get a nice pair of expensive headphones that will lasts.
This small, discrete pair of headphones include 4GB of space for you to add the music you want directly to the headphones. If you already have a device you would prefer to use, not a problem, it can be connected via a Bluetooth connection. The dash has a kickstarter project which provides a video you can see here. Th design of these headphones revolve around a comfortable pair of headphones that allow the freedom of movement. So if you run, play basketball, bike, or any other activity which requires movement, no more worrying about those irksome wires that dangle around and become tangled.
There are other smart headphone options if you desire. A pair of smart headphones done right.