TECH
Chromecast Audio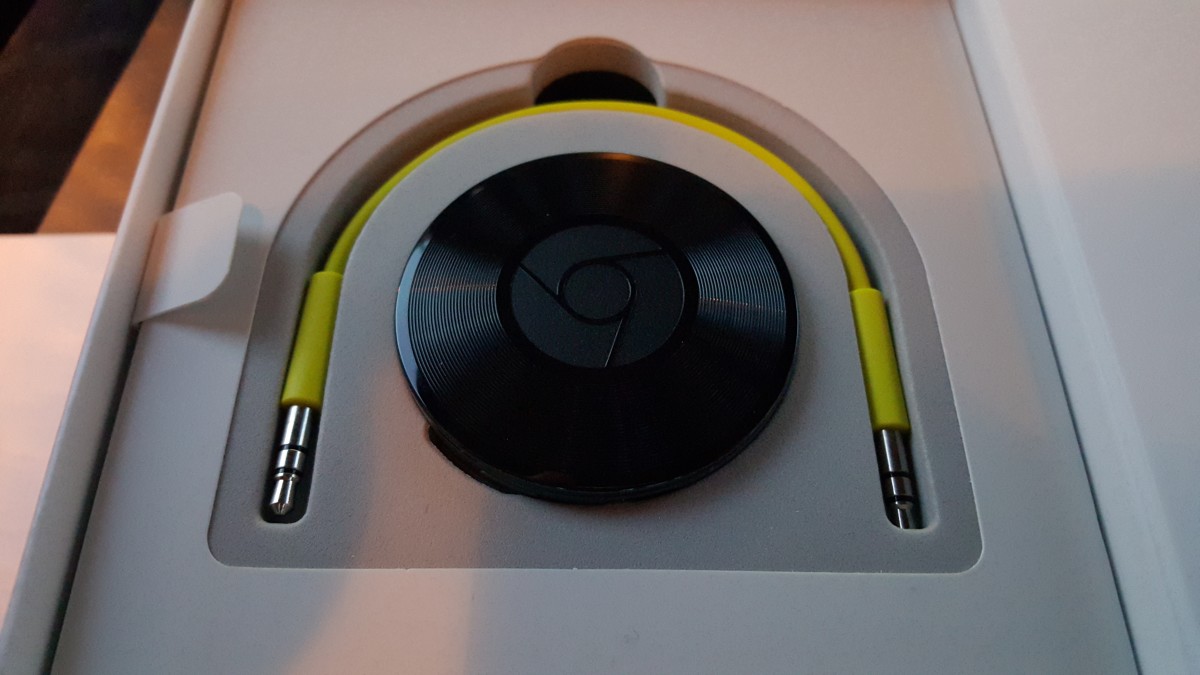 Google's Chromecast turned any TV into a smart TV. Now with this little dongle, you can turn any pair of speakers into smart speakers.
Chromecast Audio is simple to install too. Simply, download the app on your phone; plug the device into your speaker (via standard 3.5mm audio jack, RCA or optical cables) and power outlet; connect the device to your Wi-Fi; and you are good to go. Chromecast Audio does everything via Wi-Fi connection, so no more dealing with failed Bluetooth connections. Chromecast Audio supports Spotify, Google Play Music, Pandora, Deezer, and basically any app that supports casting. Later on in the year, Chromecast Audio will support multi-room audio as well.
All this for just $35! With Chromecast Audio you won't need to spend $500 dollars on a pair of Wi-Fi enabled speakers.