TECH
Beoplay H8 Wireless Headphones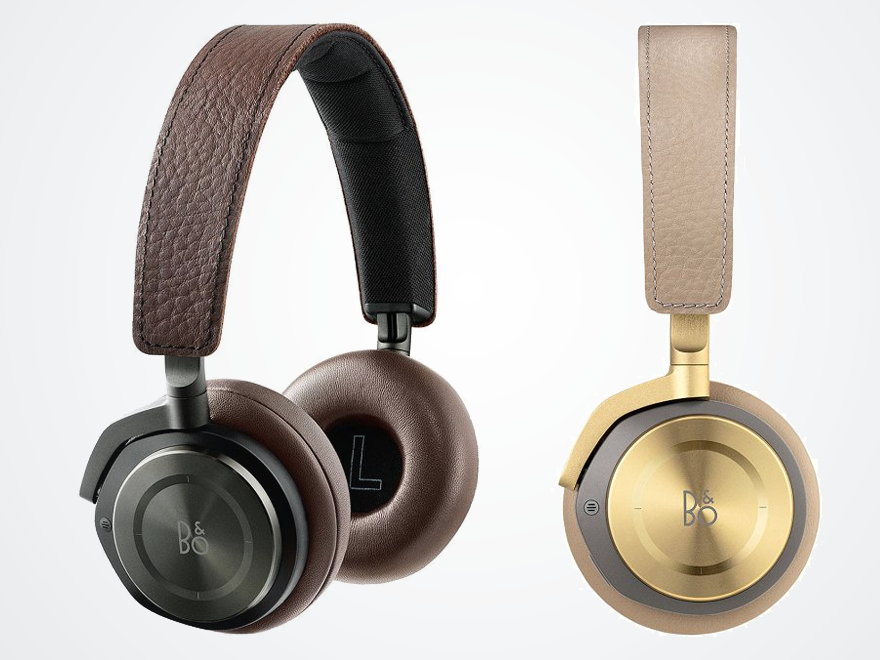 There is a guy in my office without an inside voice. I sit two cubicle rows over from him, and every time he joins a conference call from his desk, or starts speaking to his neighbor, I immediately don my headphones. With my old set of headphones, the wire would often get it the way, draping across my keyboard and interrupting my flow. These H8 wireless headphones fix that problem for me, while they may cost a premium, they are in another league from that other not-to-be-named brand. Other brands opt to add metal weights to their headphones to make them feel more substantial, the H8 (and siblings) offer a premium audio build with more than enough style.
The Beoplay H8 wireless headphones are active noise canceling on-ear headphones. The active noise canceling feature generates a sound wave with an inverse phase of the noise from your surroundings, this combines the two sound waves which effectively cancel each other out, allowing your ears to hear the sweet sound of music. Holding these headphones gives you an instant feeling of quality, and the memory padded earphones are wrapped in lambskin for extra comfort. For those of us that prefer on-ear headphones, this is what you've been looking for.
If you're looking for wireless headphones, drop the beats and try on a pair from Beoplay. For more information, check out the equally stylish website from Bang and Olufsen.