STYLE
Vermont Flannel Pants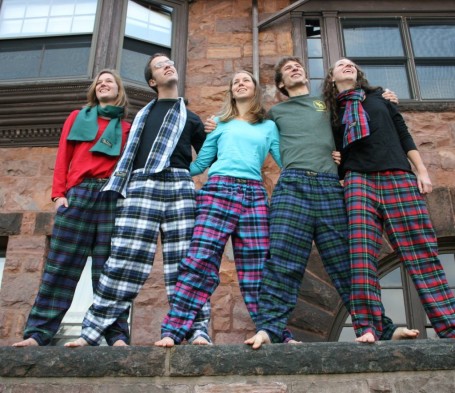 Need some new lounge wear? You know for those days you secretly binge watch Revenge on Netflix while eating an entire box of Lucky Charms.
Well Vermont Flannel Company has you covered.
The Vermont Flannel Pants are a requirement for the sedentary man. These flannel pants even contain pockets, so if you have to go to the store to buy more cereal you won't have to change!  Sometimes those plain old sweat pants just don't cut it, and the Vermont Flannel Pants are worth the splurge. After buying the Vermont Flannel Pants you'll want to purchase an entire outfit of Veromont Flannel.  Of course it isn't exactly socially acceptable to wear flannel pants out, but if you walk out in these people will withhold all judgement.  Treat yo self!