art
Tälja Wood Carving Kit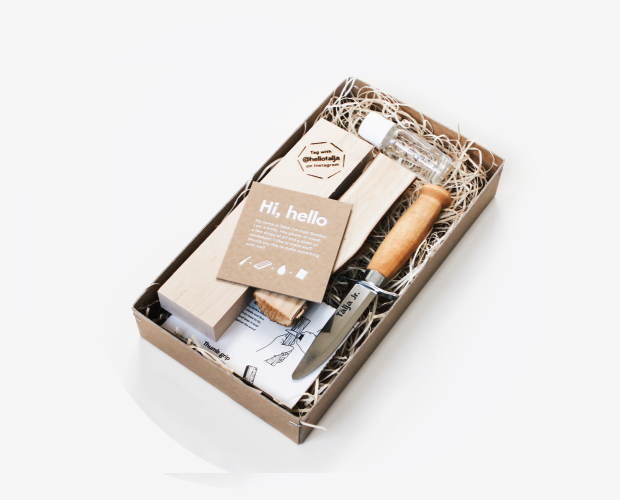 It is never too late to try something new. The Tälja Wood Carving Kit would be a good place to start. Find something you are passionate about, and create creative gifts for those you care about. There are all sorts of resources out there to learn wood carving, websites providing you step-by-step instruction to create a masterpiece.
Wood carving is becoming a lost art, so pass something on that can carry from generation to generation.
The wood carving kit provides a knife, a knife case, blocks of wood, sand paper, oil, first aid, instructions and a box to put it all in.