clothing
New Balance Shoes - Fresh Foam Zante Sweatshirt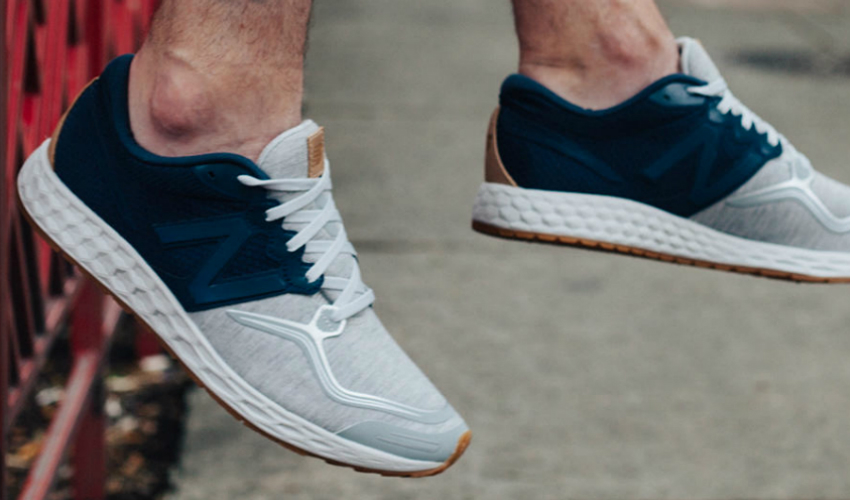 Through thick and thin, there are a few things to stick with you.  In the thin, the one item that should persevere is your shoes.  Finding the right everyday shoe may seem difficult but your search will conclude here.
With the evolution in style, design, and engineering, comes the [Fresh foam Zante Sweatshirt shoe](http://www.newbalance.com/pd/fresh-foam-zante-sweatshirt/ML1980-SS.html#color=Black_with_Light Grey&width=D), an everyday shoe that can withstand the everyday grind.  The style of the shoe speaks for itself.  The lightweight outsole and breathable mesh, bode well for an everyday shoe.  On top of all that, the prestige of New Balance Shoes.
Make your purchase before it is too late!