cooking
Instant Pot - Multi-Functional Slow Cooker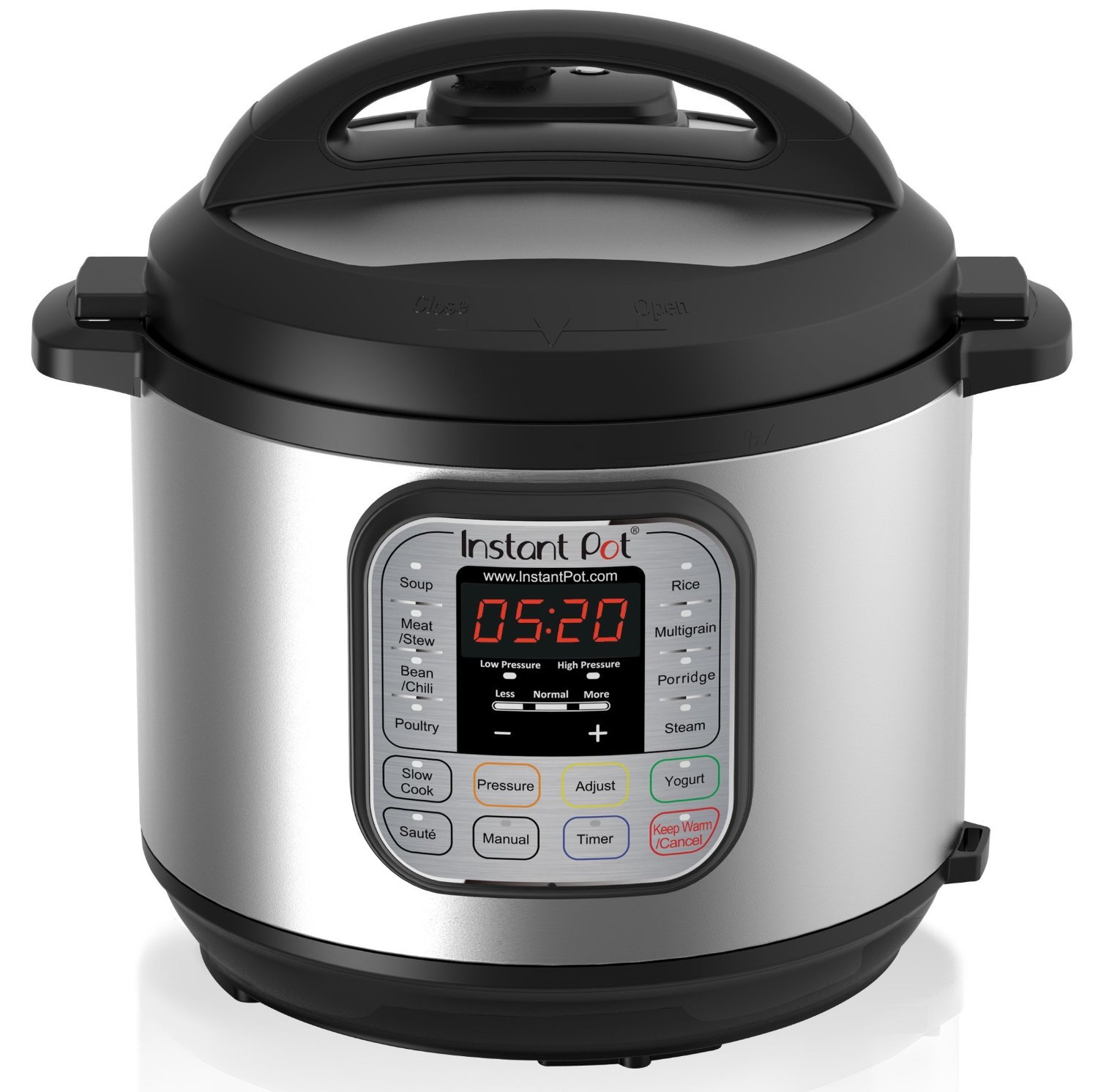 Make life a little bit more… delicious. The instant pot multi-functional cooker is that kitchen appliance every cuisine needs. What more can you ask for?
A cooker that provides for those essential functions in the kitchen that you are missing. Slow cookers are perfect to prepare and leave as you go to work. You have tons of options what to cook. Not to mention, the rice cooker, steamer/warmer, pressure cooker, yogurt maker, and some others. If you are cooking for yourself, or for two, the rice cooker is a great option (cheap too) to add a little something to your meals.  So stop eating out all the time; start cooking delicious meals right at your home.
This appliance has an easy to use and easy to read control panel with 14 built-in smart programs that can start cooking your meal at the flip of a switch. Instant Pot got it right.
Pulled pork, chicken soup, that palatable pot of chili. It is time to make some mouthwatering meals. Read the review for yourself.