gaming
Destiny (Xbox One and PS4)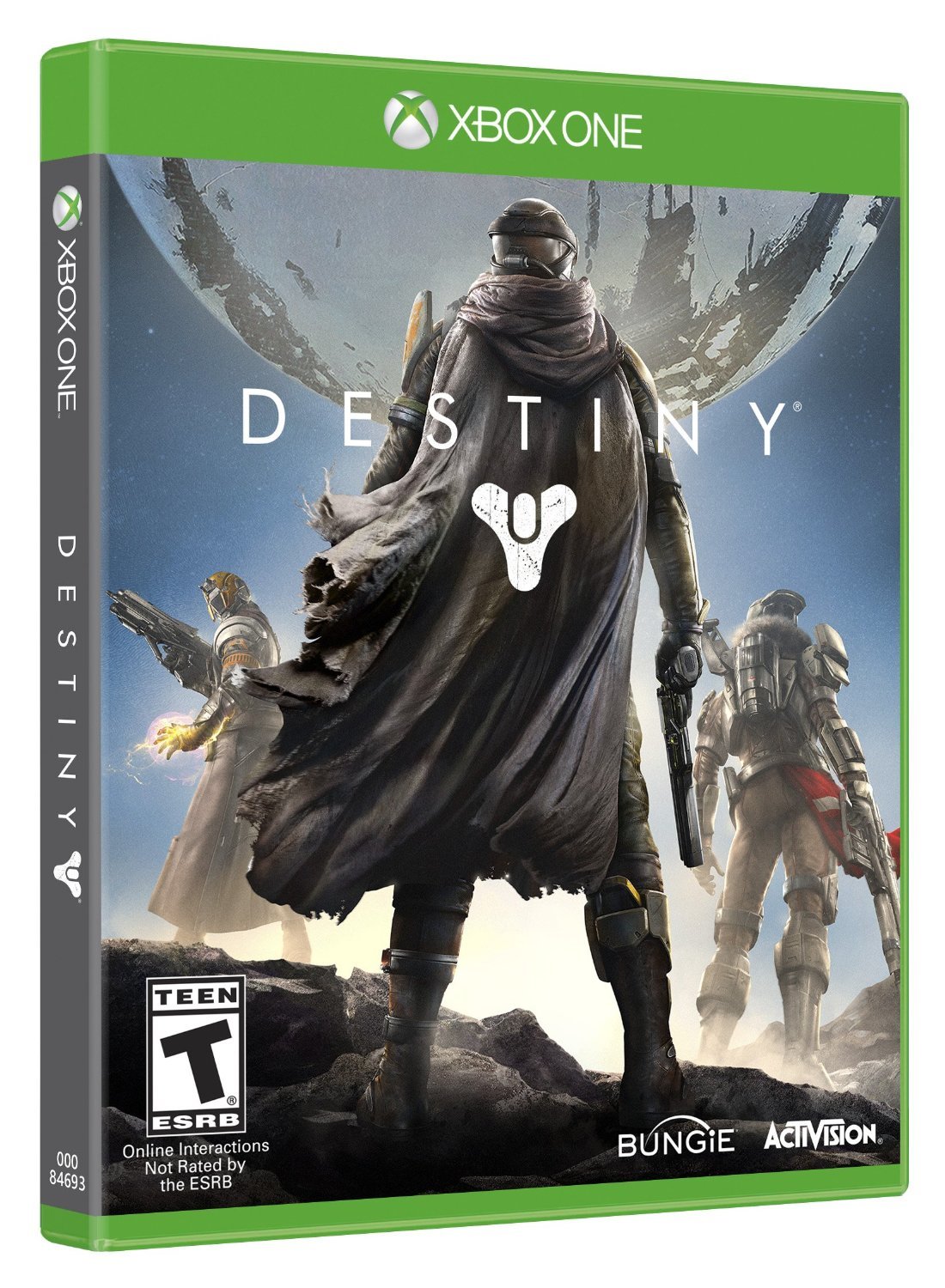 The creators of the highly renowned Halo video game series, Bungie,  have brought you a new game to enjoy. It is much like Bungie's first born, but with a slight twist. Online multi-player missions, player versus player, and an excellent story to give this game a new feel.
Among the gaming world, Destiny is expected to be yet another exceptional video game to come to  most gaming consoles. If you were a huge halo fan or just love shooter games, you can't miss out on this opportunity. The tagline: Become legend. So, what are you waiting for? Order yours and don't fall behind.
Destiny was release September 9th, and is available to you on almost all platforms. If you are still not sold check out this awesome commercial of the game.
Check it out on Xbox 360, PlayStation 4, or Xbox One.