STYLE
Birddog Gym Shorts - Herefords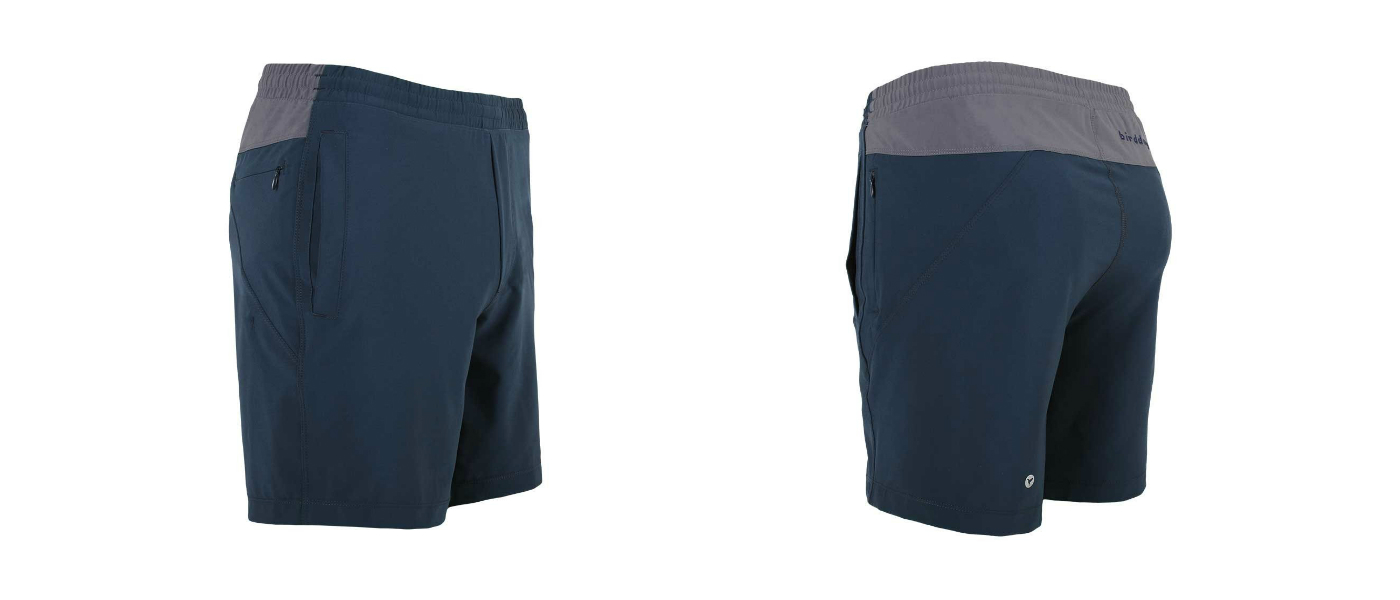 2017 is only a few days away, and Modal Man's 2016 posts are bleak.  I'm adding another post for good measure and providing a recap of the best gym shorts I wore all year.  Even if you are apprehensive to the inner liner like me, without a doubt you should give them a try.
These generous garments are gifts that just keep on giving.  I gifted these to my brother for his 28th birthday and he returned the favor recently this Christmas.  I now have a pair I can sport on my own.  And I won't forget the first day I wore them.
The date was December 27th and it was mid 60's, oddly enough (on the northern hemisphere at least).  Perfect gym shorts weather and a perfect day to enjoy a promenade outside.  I glided into the gyms shorts with no effort, almost as if I was destined to wear them that very day.  Immediately I noticed my steps were lighter and there was no obstruction between the finer fabric and my stride.  The gym short's undercarriage provided the necessary support, but not too much so, still allowing the air to circulate.  Each pace provided more enjoyment to the rather monotonous and mechanical movement in walking.  Before I realized what made the walk so amusing, I arrived at the destination.  Without giving it second thought, I decided to order another pair of these gym shorts when I got home.