STYLE
Beta Brand Apres Sweats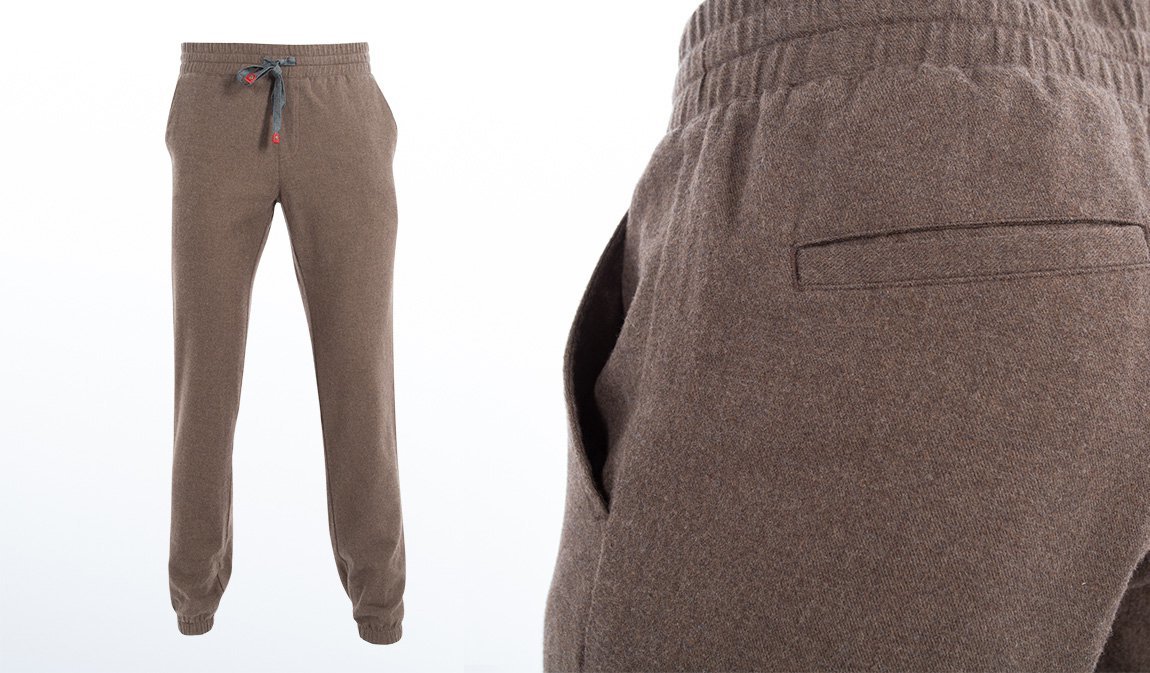 Once you try on these sweat pants, you'll never want to wear your old sweats again. These sweats are made tapered and slim fitting, unlike your typical overly baggy sweats. After you work out, slip into these for ultimate comfort and style.
Made from 100% brushed-flannel cotton, and built to last for years.
Give these sweats and chance, order yours from Beta Brand now.