clothing
American Giant Hooded Sweatshirt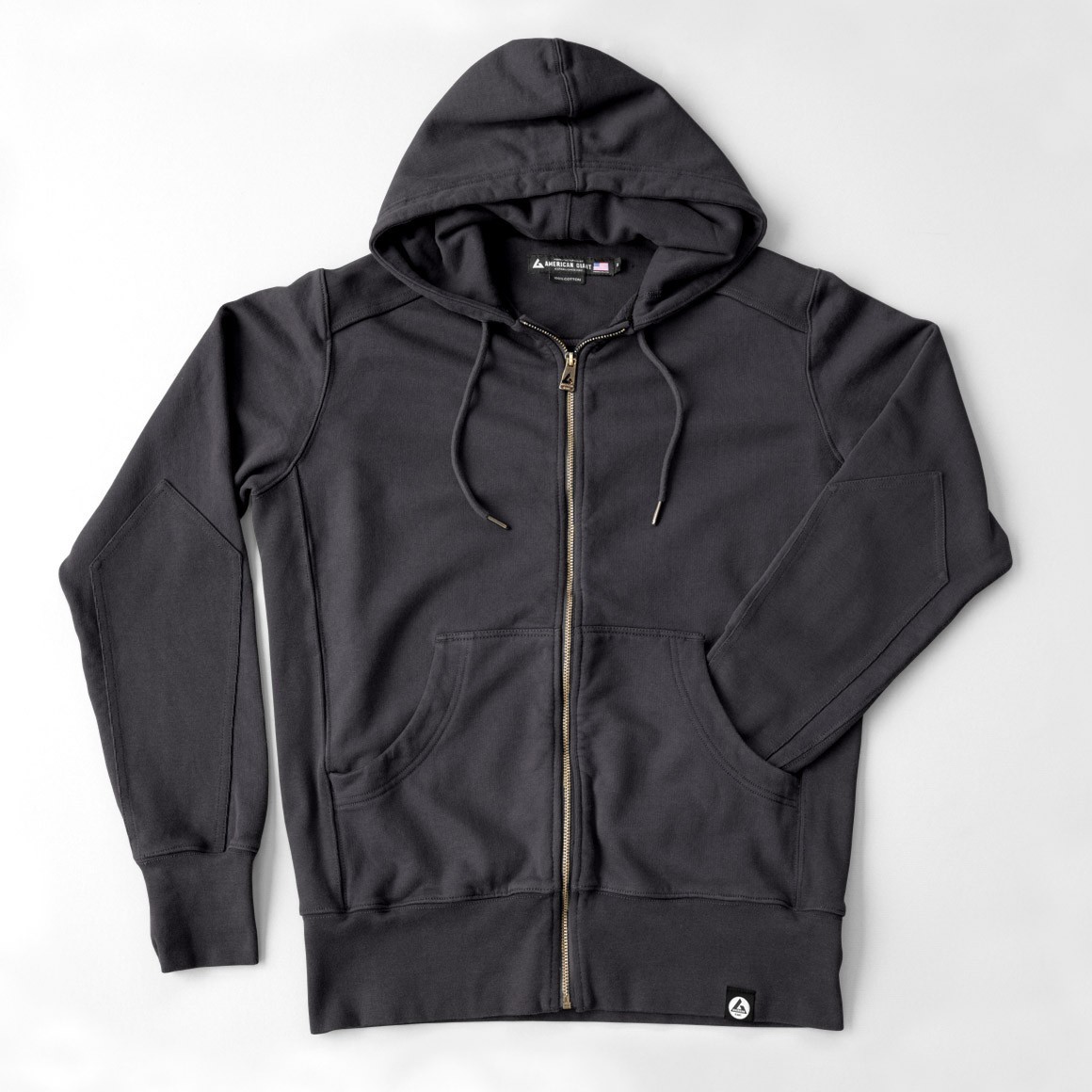 Quality sweatshirts are hard to come by; we are tempted by an appealing price tag rather than purchasing a product that will last a lifetime. Once that cheap sweatshirts wears down, we go out and purchase another cheap sweatshirt. Stop going through this vicious cycle. The cheap articles of clothing wear away and don't provide that comfort we'd expect from even a decent pair.
Now, it is time to jump out of this cycle. The American Giant brand is determined to provide its customer the best quality clothing- whether it is t-shirts, hats, or sweatpants. And once you receive the desired article of clothing from American Giant, you can expect it to last. Something you didn't expect, the not-so-expensive price tag. It is exceptional clothing sold at a fair price. Some have deemed this the best sweatshirt money can buy.
It even has women's clothing for your significant other.
Colder days are near…